Images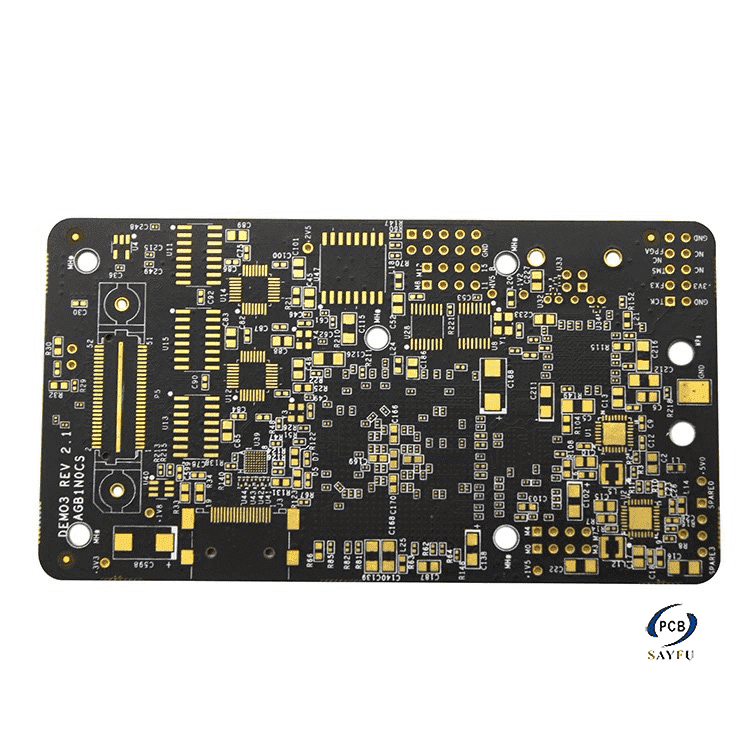 General Specification:
Layer No: 4 layer
Panel size/mm: 150mm*84mm
Material: RO4350B
Finished Thickess:1.6mm
Finished Copper: 35um
Surface treatment: ENIG
Soldermask: Black
Silkscreen: White
Special Technology: contersink holes/BGA
Why choose us?
High frequency PCB raw material in our stock ,such as Rogers ,Alron,HF based material which is wildly used communication system,automobile,5G comounication.
SAYFU is a PCB manufacturer located in Shenzhen since 2001.With ISO 9001:2015, AS9100, TS16949 and ISO13485, we can support different customer requirement. We can cover all kinds of high- tech technologies: Rigid multi-layer PCB, Flex PCB, Hybrid PCB, HDI board,metal based board,Heavy Copper PCB, High frequency PCB etc.
Payment term:TT 30-60 days payment term after shipment(No deposit )
Around 500 full time staff with a capacity of 60ksqm per month, 12,000 square meter of factory
SAYFU is a professional PCB supplier from 1 layer up to 24 layer including special HDI technology, special material like rogers, ISOLA, M4, M6.
Key information for you about SAYFU:Total 20 years' experience on multi-layer PCB industry.
With 20 years experience on PCB business.
Very flexible on all kinds of order volumes with very aggressive cost.
Support both FOB HK and DAP service
A professional quality team to guarantee reliable quality.
PCB Prototype Manufacturer Sayfu multilayer PCB Enterprise culture

SAYFU Multilayers PCB – Certification of High Frequency PCB international quality systems
The certification of international quality systems including UL E511658, ISO9001, ISO14001, IATF16949:2016

Part of High Frequency PCB industry's production line


Part of a circuit board factory test machines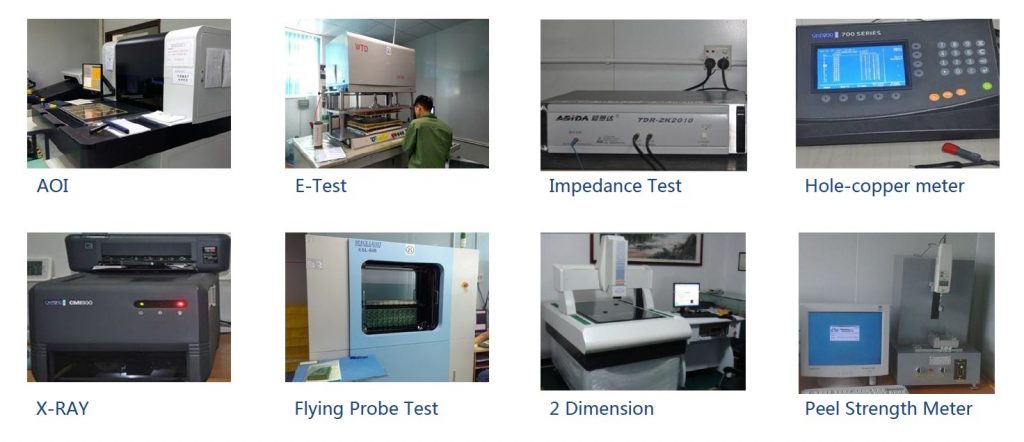 China top class multilayers PCB manufacturer International Sales Team