Honors from Customers
With high quality PCB and good service, China Quick turn pcb manufacturer Sayfu was adwarded by customers around the world many kinds of honours, They are ODM/OEM group, PCB assembly shops. These awords are not only their affirmation, but also power pushing we get improvement and enhancing. From simple single sided boards, to complex high multilayer, from rigid pcb to flexible and rigid-flexible pcb, we are getting mature and mature in technology. Our growing cann't be seperated with customer's support and encourage. Thank you for all that accompanying us on the road.
From our customer, they always said:
I am introducing here with one of my good PCB supplier, M/S Sayfu from China. We are working with them last 3-4 years for all kind of requirements like low volume high mix, complex boards, volume, etc. 
They have good customers in India and overseas and I have personally visited their plant during my visit in China. You can work with Sayfu team if  you have any PCB requirements.
Our regular supplier Sayfu can help in making Flex PCBs. They are in holidays now, will respond once they are back to work. KPJ was heading our embedded division earlier, now he started his own company. Please discuss with them directly for their Flex PCB requirements. They are engage with many business segments.
Sayfu miltilayer is one of our prime supplier. They are supporting for our all kind of simple and complex PCB requirements. I am sure you will get good quality boards in less cost from Sayfu. Please take it forward. Attached Sayfu PPT for your reference. I believe they can give you best support!
China Quick turn pcb manufacturer-audited supplier 2021 by made in China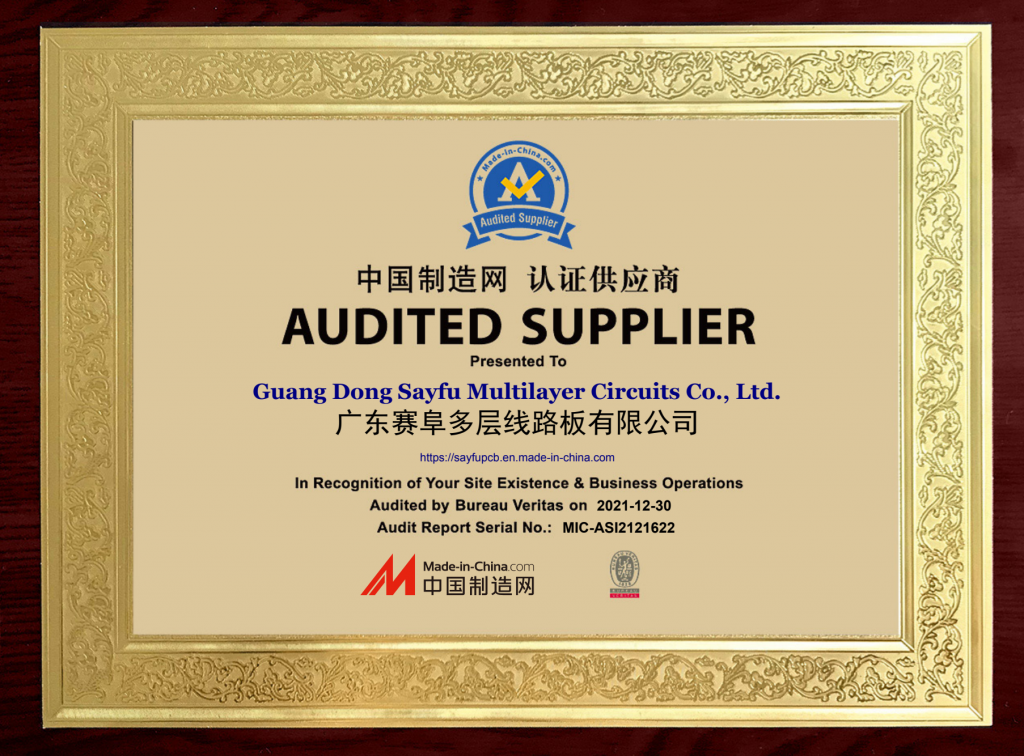 2012 by Ricoh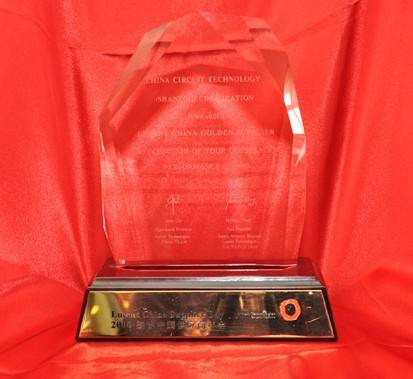 2010 by Johson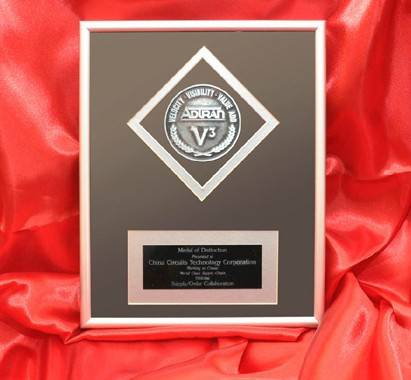 2007 by Ricoh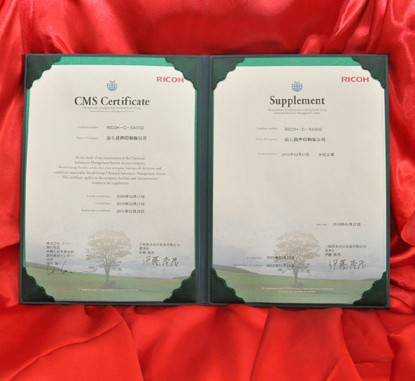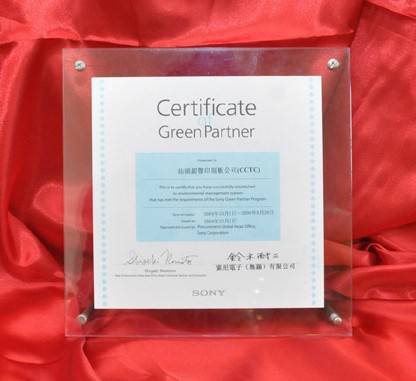 2005 BY SAM Tech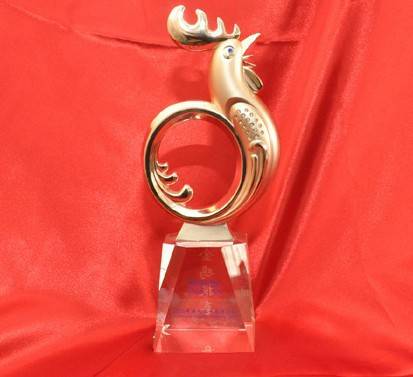 2005 by Delta(Suzhou)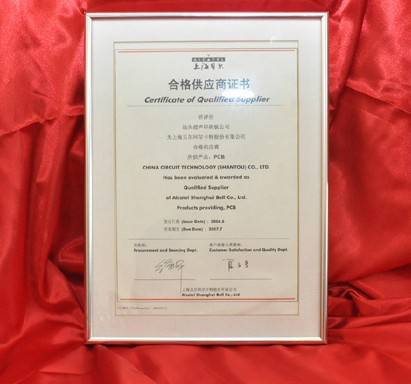 2004 by Zhentai(Shenzhen)