The chinese PCB board supplier SAYFU has developed industry control electronics PCB board as a core business sector for a long run. Whether it's the most basic single sided FR4 printed circuit board, thermal material bonded to aluminum, copper or brass, a fine line multi-layer board (4 to 20 layers) with gold finger, controlled impedance with blind and buried via connections, high density PCB(HDI PCB), or a heavy copper (up to 10 oz.) board for high voltage applications, Sayfu can help you with your industrial circuit board requirements in a smooth way and fast lead time.
One example of PCB board is the usage in computer industry.Computer's fast development has deep relationship with internet and controlling system. In the early 1950s, computer was used in controlling system; And in the 1960s, there was a kind of computer who can completely replace the controlling system, which was named as DDC(DirectDigitalControl). In the 1970s, because of intel processor's fast development, computer control system get it quick develop period. In year 1975, DCS(DistributedControlSystem) came to industry control and was widely used.
From the later of 1980s, because the technology of pcb board was getting maturer and maturer, especially the devopment of rigid flex circuit, many kinds of sensors, application system and movement equipments are getting more and more smart, human being want to seek a kind of cable which can connect all the equipments' ports together, all the signals are not I/O(4~20mA/24VDC) but digital signal, that is real total ports. Because it can realize the stability and opening purpose, the real total ports technology is becoming a trend of computer control system. From then on, some developed contries or biggest companies were set up their own standard and related products.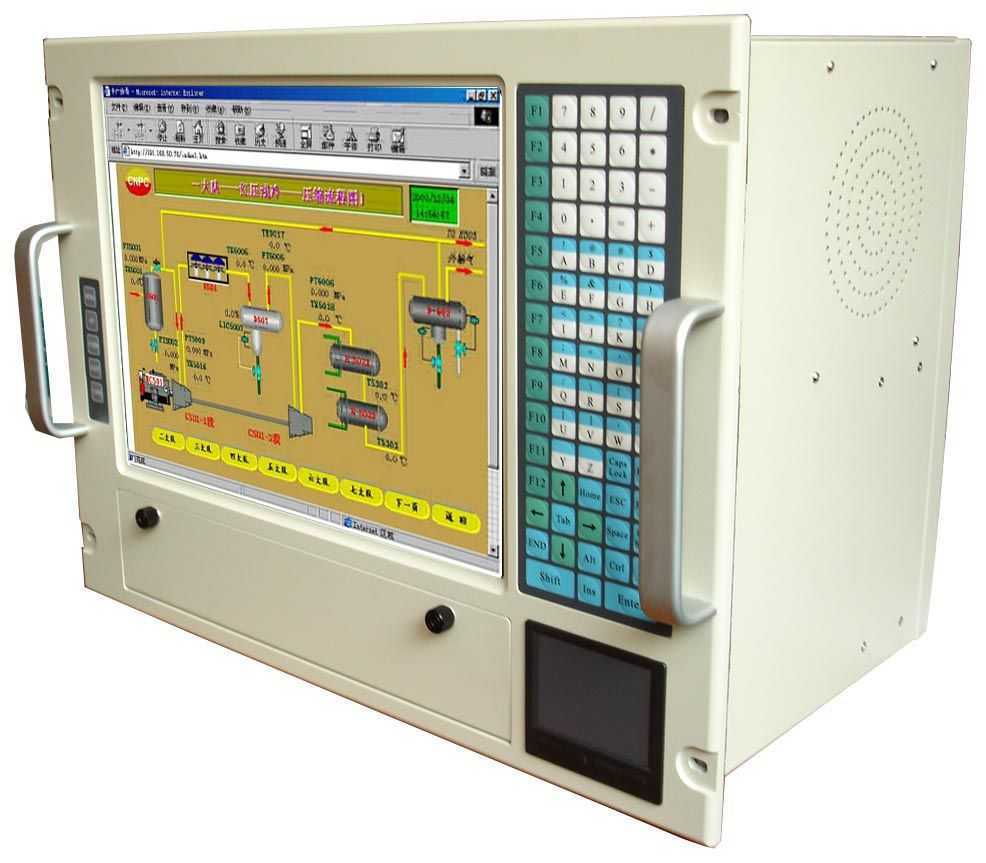 The followings are some application in industry control field:
Amplifiers
Analog meters
Anemometers
Audible signaling devices
Ballasts
Batteries
Battery systems
Blowers
Circuit protection
Control relays
Convertors
Digital meters
Diode tester
Drive motors
Electromechanical controls
Fans
Feedback devices
Fiber optics
Gas detectors
Gauges
Heat sinks
HMI (Human Machine Interface)
HVAC Controls (Heating)
I/O Modules
Indicators & Displays
Industrial controls
Instrumentation
Interconnects
LED lighting
Line conditioners
Manual motor
Microprocessors
Multi-function relays
Multimeters
Operational amplifier
Overload relays