IC Programming Tutorial and Testing ( PCB Files & BOM List, please send to [email protected] ( Fast Quote ) . For more information kindly check our website: www.winowpcba.com
IC programming is the process of transferring a computer program into an integrated computer circuit. Older types of IC include PROMs and EPROMs. We develop our system to manage programming process and ensure the quality. All the processes from IC incoming to outgoing are well-controlled and organized.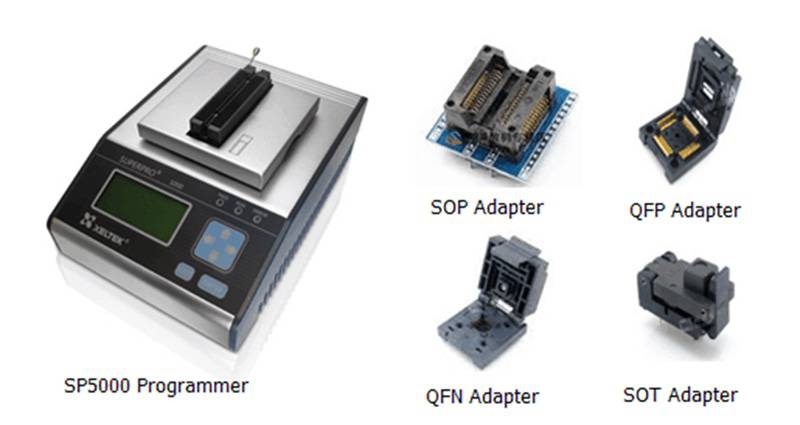 IC Programming Tutorial and Testing centre provides:
IC Programming
Support different IC types such as EEPROM, SPI / NOR / NAND / SPI NAND Flash, Microcontroller, eMMC, eMCP, CPLD… etc.
Support different packages such as SOP, SSOP, TSOP, QFP, QFN, WSON, USON, LGA, SOT, BGA, WLCSP… etc.
Nand Flash: SAMSUNG(K9F1G08), TOSHIBA(TC58NVG0S3), HYNIX(HY27)…
IC manufacturer:USA, Japan, Taiwan, European brands
Support variety input / output: Tube, Tray and Tape input / output are all acceptable
Support large-volume, multi-variety IC burning service
IC Marking
Support dot/number/character mark
Support colors: White, red, pink, orange, yellow, green, blue, brown, purple, gold and silver.
Taping & Reeling
Dry Packing
Our programming center is ISO9001: 2015 certificated. With the sufficient support and well-organized process mentioned above, Winow always offers customers the best programming quality.